Internal Webpage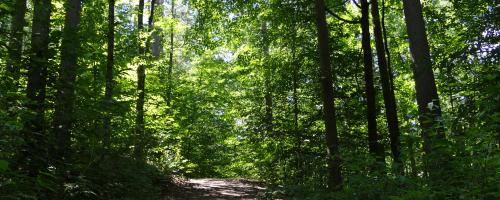 Learn About Your Woods
Get information on a range of topics, from tree identification and wildlife to invasive species and climate change.
Internal Webpage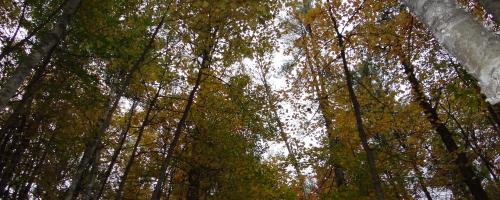 Help us make a podcast!
Share your thoughts, stories or reflections about the woods and be a part of a new podcast series on our forest and forest economy!
Document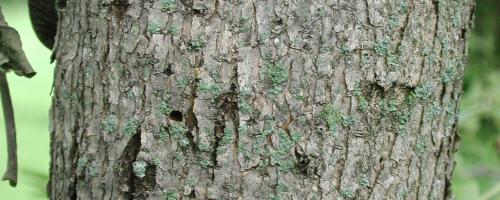 Get Resources on EAB
Find resources targeted towards homeowners, landowners, municipalities, and educators on emerald ash borer (EAB).
Internal Webpage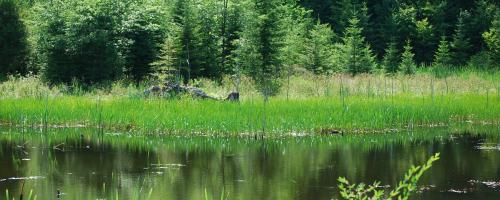 Land Ethic Vermont
Join our collaborative movement to develop, maintain, inspire, and promote a land ethic amongst the people of Vermont.
Internal Webpage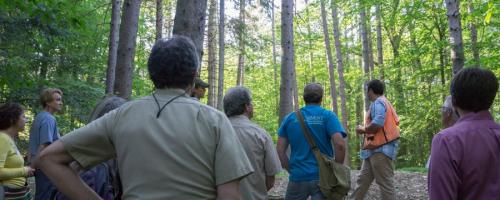 Find Organizations to Help
From one-day programs to technical assistance providers, meet the organizations that are ready to help.
Internal Webpage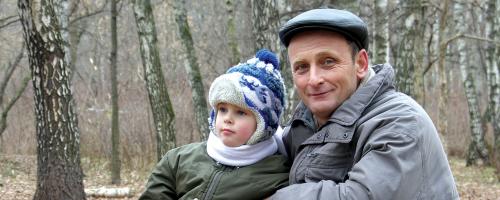 Make a Plan For Your Woods
Get started with a management plan, learn more about VT's Use Value Appraisal Program, explore timber harvesting options, or plan for your legacy.
External Website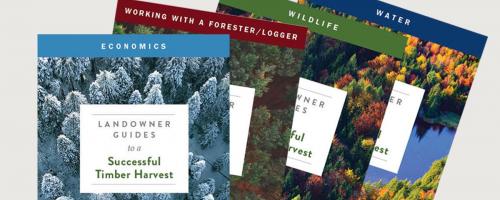 Find Resources For You
Looking for information on a specific topic? Checkout the resource library.
External Website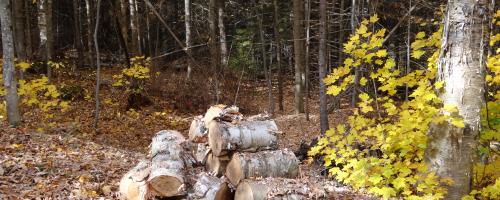 Hire a Professional
Find forestry professionals in Vermont to support you in managing your woods.
Internal Webpage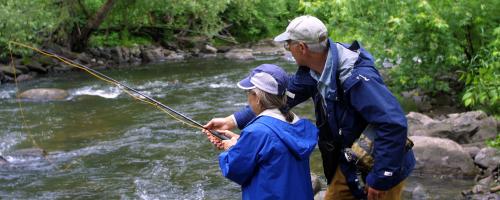 VT WOW Network
Connect to Vermont's growing network of women landowners