External Website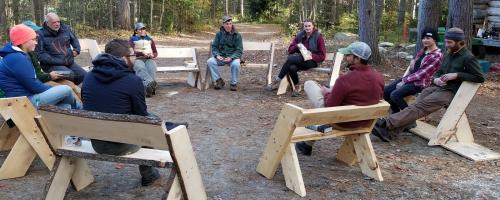 What is Land Ethic Vermont?
Land Ethic Vermont is a collaborative movement to develop, maintain, inspire, and promote a land ethic amongst the people of Vermont with the goal of maintaining the health of the Vermont landscape for people, wildlife, and other species.
Internal Webpage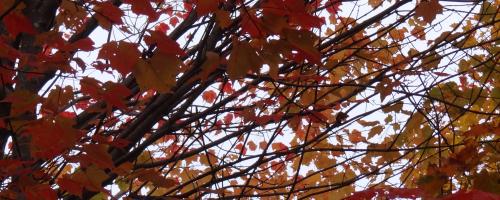 Monthly Almanac and Library
A month to month guide featuring readings, resources and reflections on Vermonts forests.
External Website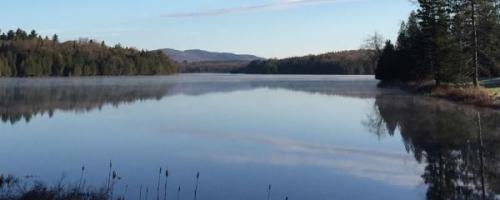 Inspired by Aldo
Explore readings about the land ethic, from Vermont and beyond
Internal Webpage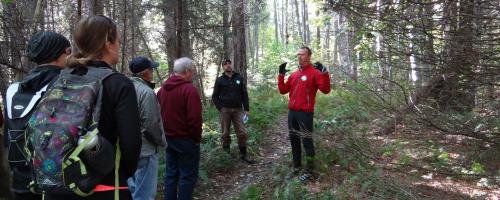 Land Ethic Vermont Events
Land ethic events help Vermonters explore their personal and community land ethic, and build a social network across our state.
Internal Webpage
Join Land Ethic Vermont
Land Ethic Vermont aims to be as inclusive as possible. We invite you to participate in a variety of ways.
Land Ethic Vermont grew from the Vermont Land Ethic Partnership, a founding group of individuals and organizations committed to fostering and exploring a land ethic among Vermont's residents and visitors. 
Sign up for Land Ethic Vermont updates as a 'topic' in Our Vermont Woods to receive updates.
For more information or with questions please contact landethicvt@gmail.com.