External Website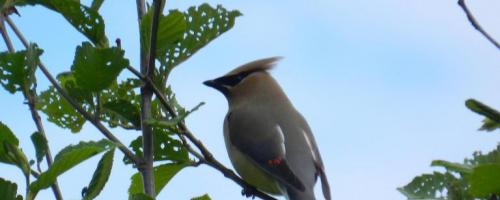 Learn about Foresters for the Birds
Checkout this innovative program from Audubon Vermont that integrates songbird habitat management and timber harvesting.
External Website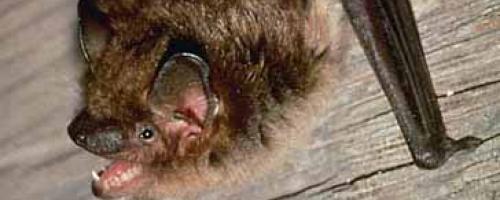 Get the latest news from Vermont Fish & Wildlife
Get updates from Vermont Fish & Wildlife delievreed right to your email inbox on seasonal information and wildlife tips.
Document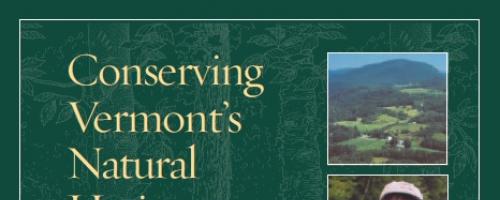 Start Community Planning for Wildlife
Access the VT Fish & Wildlife publication Conserving Vermont's Natural Heritage, a guide to community planning for the conservation of wildlife, fish, and biological diversity across the landscape.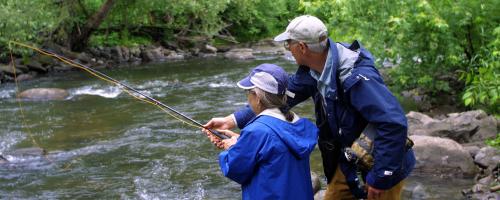 Connect with Vermont Fish & Wildife on Facebook
Stay connected with Vermont's wildlife by following the Department of Fish & Wildlife's facebook page.
Internal Webpage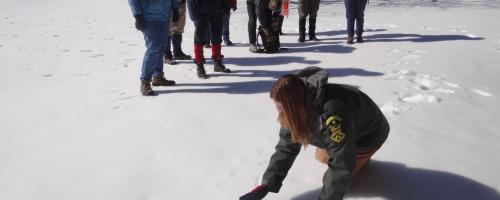 Find Educational Programs
Find organizations that offer educational programs and trainings about wildlife.
Internal Webpage
Find Help
Explore various technical assistance programs available to support management for wildlife.
External Website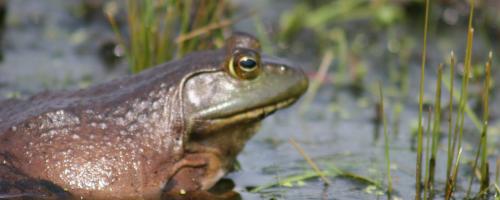 Become a Citizen Scientist
Contribute to our understanding of wildlife in Vermont by submiting your observations to the Vermont Atlas of Life.