Internal Webpage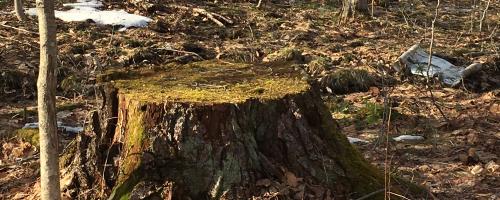 Management Planning
Get started developing a management plan for your woods.
Internal Webpage
Community and Town Planning
From urban forestry plans to town forest stewardship to land use planning, Vermot communities have a role in shaping the future of our forested landscape.
External Website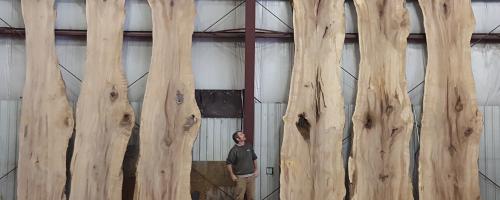 Use Value Appraisal Program
Vermont's Use Value Appraisal (UVA) Program (also known as "Current Use") enables eligible private lands to be appraised based on the property's value of production of wood or food rather than its residential or commercial development value.
External Website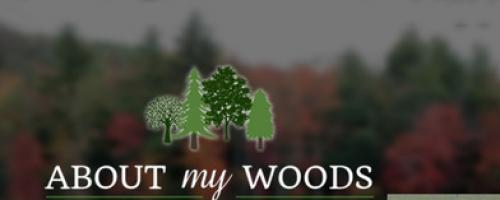 Get About My Woods smartphone app
Checkout this tool to help landowners create maps and identify what's in their woods.
External Website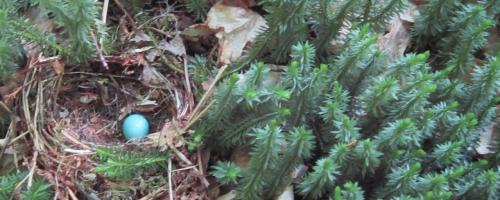 Community Wildlife Program
Learn about this program of Vermont Department of Fish & Wildlife that supports municipal planners and non-governmental organizations in conservation projects.
External Website
Town Forest Recreation Planning Initiative
A community planning assistance program for Vermont communities interested in addressing issues and opportunities in the use and stewardship of their town forest.
Document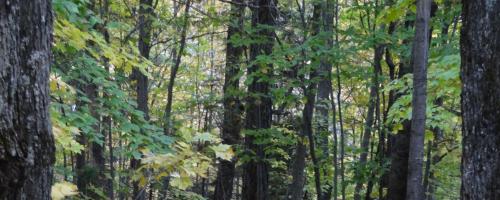 Community Strategies for Vermont's Forests and Wildlife: A Guide to Local Action
This guide from the Vermont Natural Resources Council provides town officials and interested citizens with the tools – both regulatory and non-regulatory – to protect the future of forests and wildlife.